No Results Found
The page you requested could not be found. Try refining your search, or use the navigation above to locate the post.
Our festival
World class experience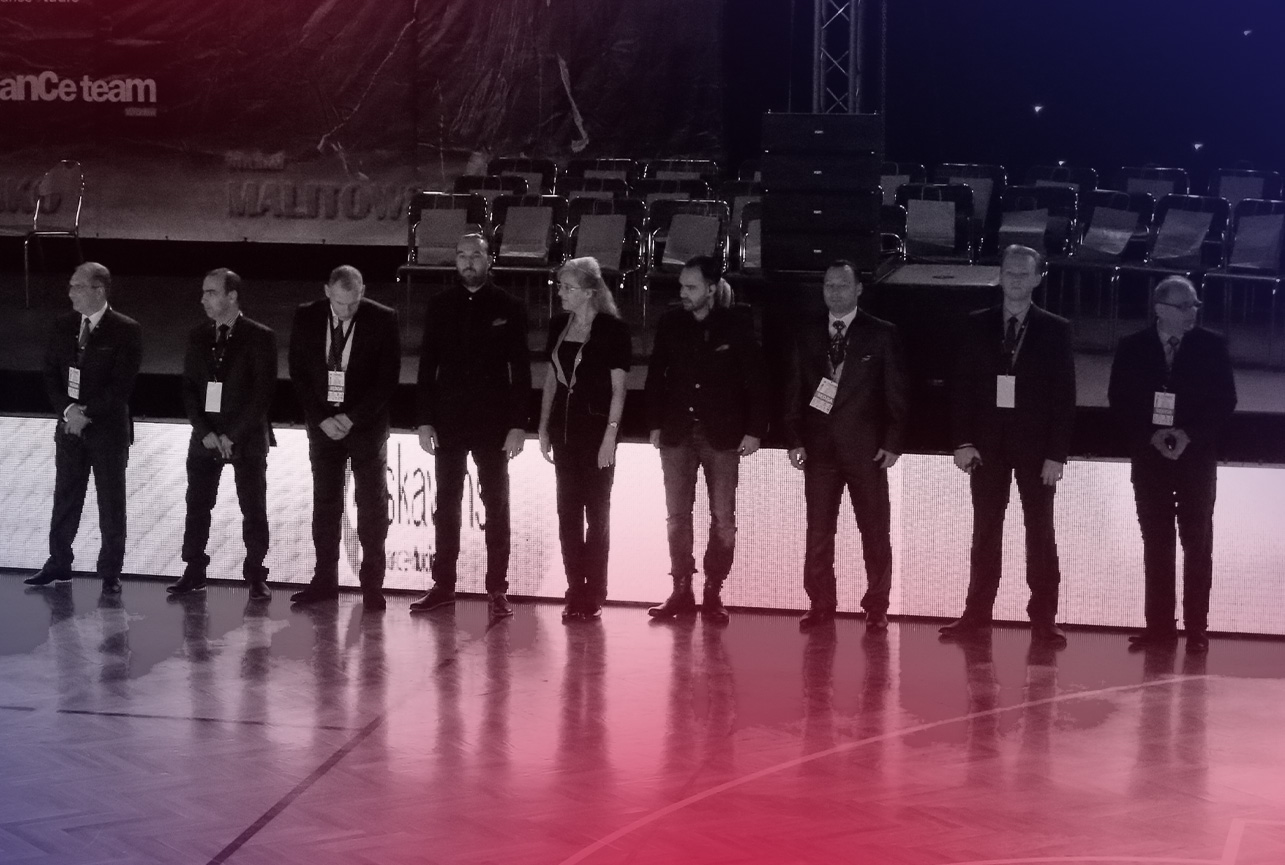 World class jury
40 Polish and foreign judges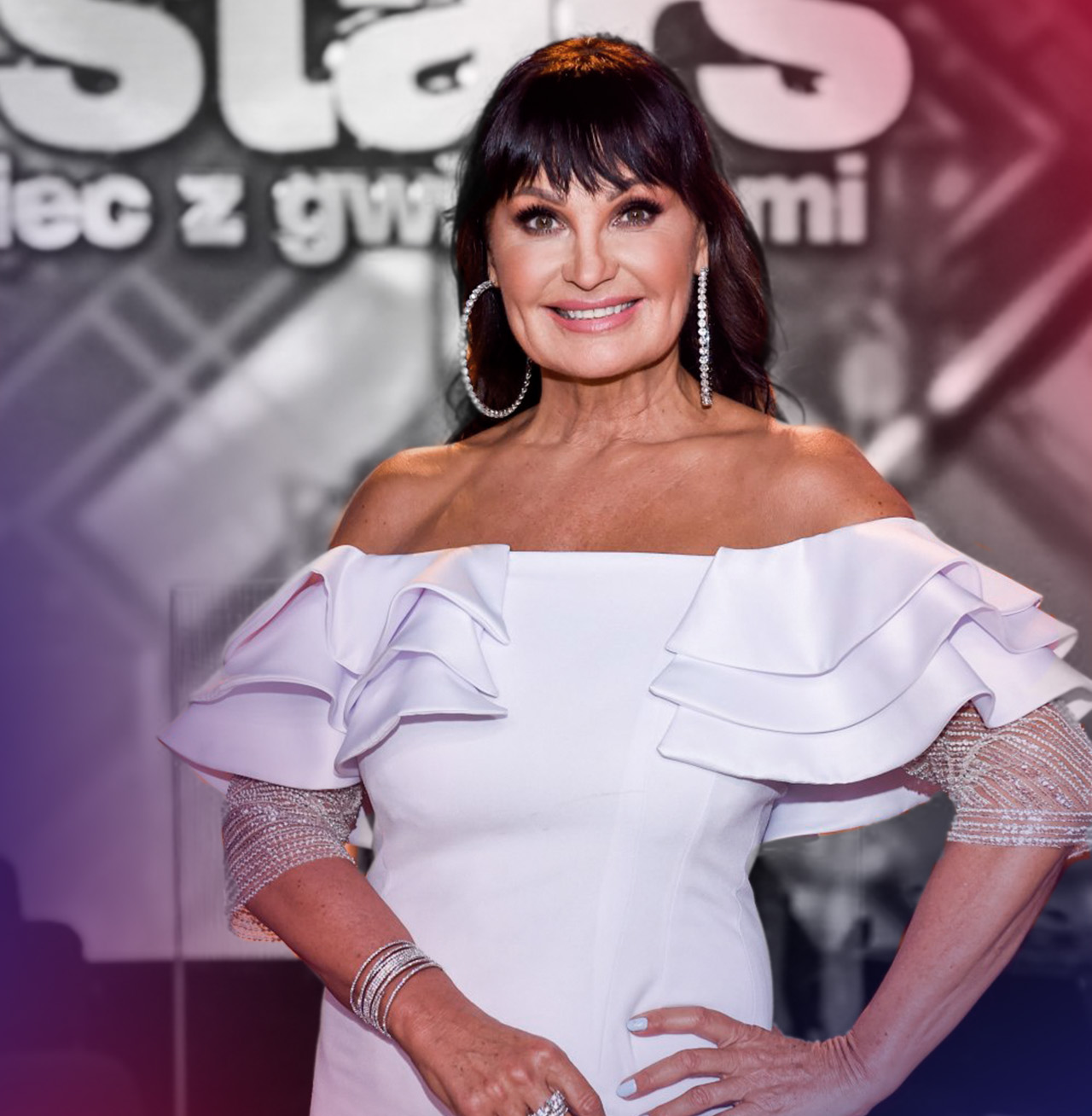 Iwona Pavlovic
The culmination of the event will be a ceremonial gala, conducted by a Polish television celebrity, former dance champion, Mrs. Iwona Pavlović
Find unique photo gallery from previous editions of the festival
Founder
Mr Michał Skawiński
The founder of the Stardance festival is Michał Skawiński, an outstanding Polish dancer, instructor and international judge. Participant of the most important dance competitions in Poland and abroad.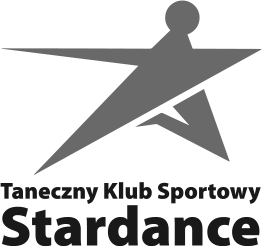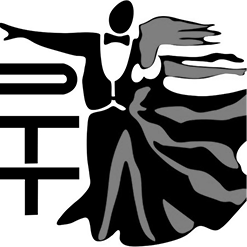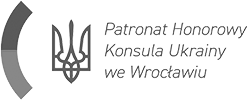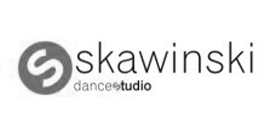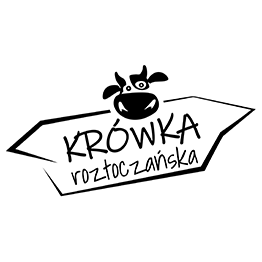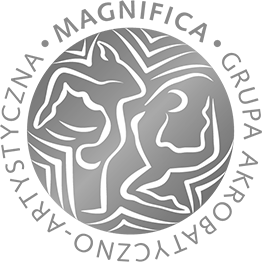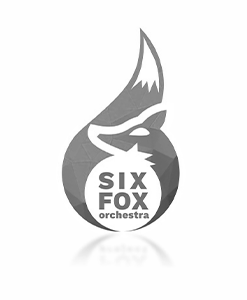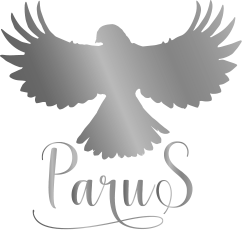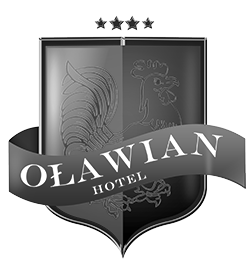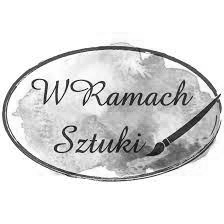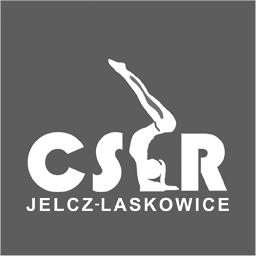 Arena festiwalowa
Centrum Sportu i Rekreacji
ul. Oławska 46, 55-220 Jelcz-Laskowice
T +48 71 303 65 09
E recepcja@csir-jl.pl