Practical Infos for viewers
WIZY I ZAPROSZENIA
W przypadku konieczności pozyskania przez zawodników spoza Unii Europejskiej, wymaganych przez polskie prawo dokumentów wjazdu na teren Rzeczpospolitej Polski,  biuro organizacyjne festiwalu służy Państwu wszelką niezbędną pomocą  i wsparciem. 
HOST CITY
The host city of the tournament is Jelcz-Laskowice. The tournament arena address:
Hala Centrum Sportu i Rekracji
ul. Oławska 46,
55-220 Jelcz-Laskowice
The international airport Wrocław (WRO) is located 30 km from Jelcz-Laskowice. The airport is located in the south-western part of Wrocław, approx. 10 km from the city centre, near the Wrocław Motorway Bypass.
Jelcz-Laskowice can be conveniently reached by train, the railway station is located at Kolejowa 14, 55-220 Jelcz-Laskowice. About 1 km from the festival arena.
Jelcz-Laskowice does not have a direct motorway connection, but access by car is very convenient. The city is perfectly connected with the network of motorways (A4 and A8) and expressways (S3, S5 and S8), which also allows convenient access from the other regions of Poland.
There is a free car park next to the festival arena.
We are at the stage of selecting a taxi partner for the festival, information soon.
Jelcz-Laskowice, nearby Olawa and Wroclaw, offer a wide range of accommodation services, in all standards. We are in talks with a group of hotel companies, whose special offers for festival participants will be published soon.
Jelcz-Laskowice has a large network of restaurants, available in the immediate vicinity of the festival hall.
We plan to purchase lunch vouchers for participants. Meals would be available in the restaurant part of the facility which is the festival arena. More information coming soon.
Contact
Festival Office
Sport and Culture Association Stardance
ul. Drukarska 36
53-312 Wrocław
tel. +48 660 691 707
tel. +48 609 050 150
tel. +48 602 100 079
e-mail: biuro@stardancefestival.com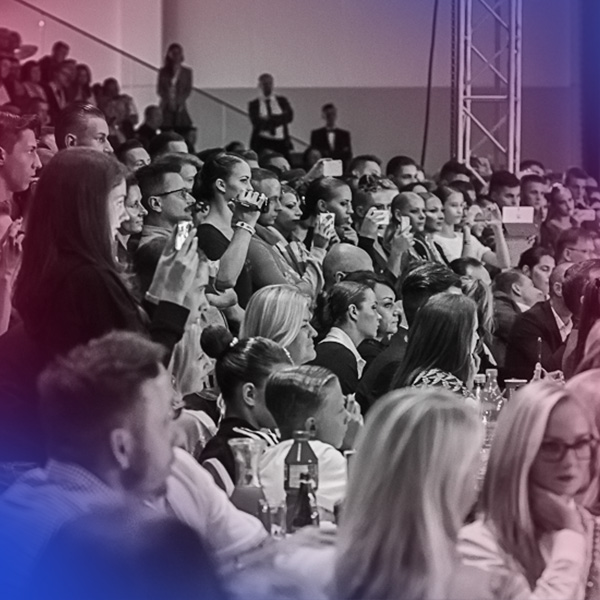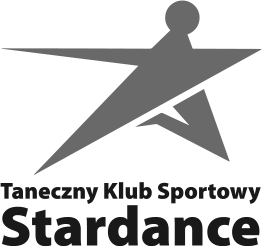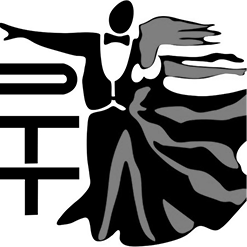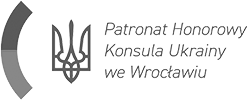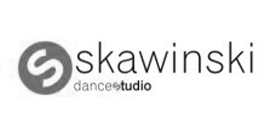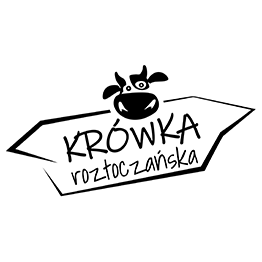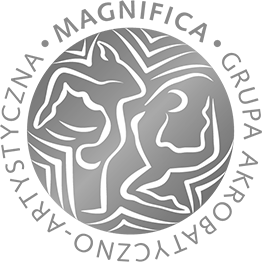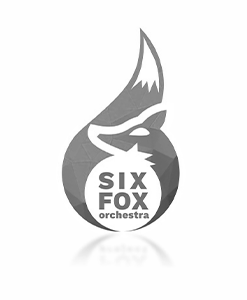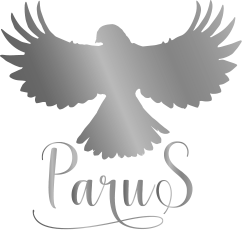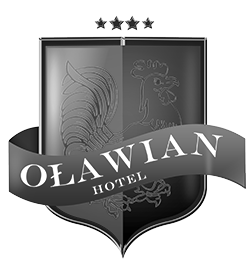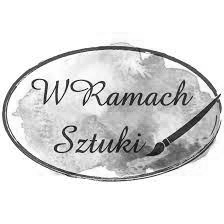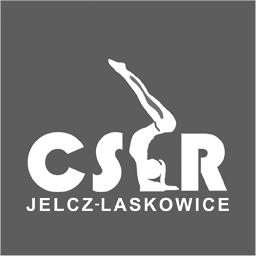 Arena festiwalowa
Centrum Sportu i Rekreacji
ul. Oławska 46, 55-220 Jelcz-Laskowice
T +48 71 303 65 09
E recepcja@csir-jl.pl