Stardance festival is one of the largest, annual dance and cultural events in Poland and common Europe. Since 2010, we have experienced ten unforgettable editions. Next, the 11th edition of the Star Dance Festival will be held on April 2022.
Exceptional event, not just dance tournament but equally culture and business forum, in various venues associated to the festival. Highest sport and artistic level will be supervised by the most remarkable, international dance experts and judges.
The culmination of the event will be a ceremonial gala, conducted by a Polish television celebrity, former dance champion, Mrs. Iwona Pavlović
 The tournament will be held in cooperation with the Polish Dance Society ( PTT ), founded in the 1950 by prof. Marian Wieczysty, a dance organization with the longest traditions in Poland, associating over 7,000 members.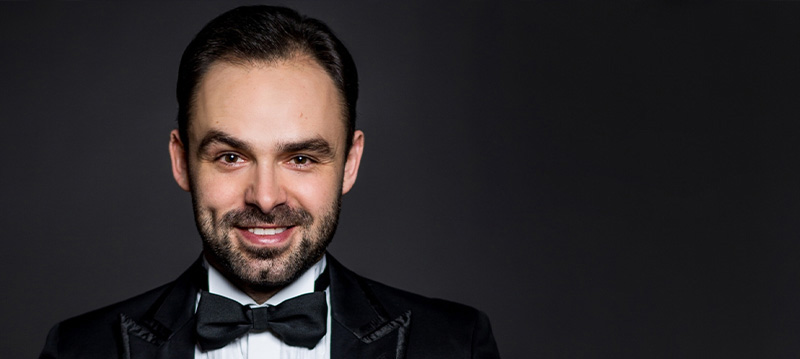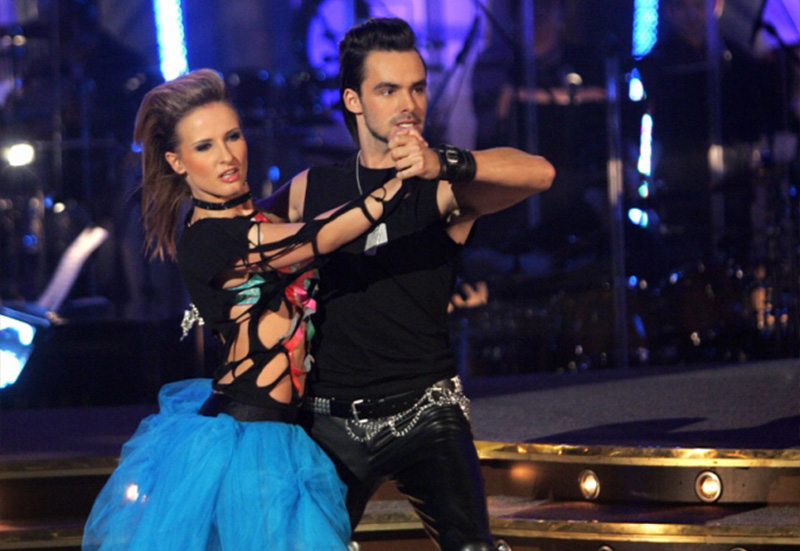 Michał Skawiński – the founder of the festival
The founder of the Stardance festival is Michał Skawiński, an outstanding Polish dancer, instructor and international judge. Participant of the most important dance competitions in Poland and abroad. After the end of his sports career, Michał Skawiński appeared as a dance partner of Patrycja Markowska, Agnieszka Włodarczyk and Aleksandra Kwaśniewska in the first editions of the popular TV show "Dancing with Stars TVN".
The experience gained during competitions on the world's most important dance floors, in combination with participation in a great television production, became an inspiration for an individual project, a dance tournament, prepared and implemented according to the best patterns taken from a television studio. The first StarDance Festival took place in 2010, an event which, during its ten editions, built the reputation of one of the most important ballroom dancing
Michal Skawinski's sport achievements:
1994
Polish Youth Championship (Wrocław)
1995
4th place in the finals of the Copenhagen Open (Denmark)
French Junior Championship – French Open (Paris)
Vice-championship of Germany – Open Championship of Germany (Mannheim)
Russian Championship – Spartak Cup (Moscow)
1996
Polish Junior Championship (Zielona Góra)
1st place in the Milano Open tournament (Milan)
3rd place in the Austria Open tournament
2nd place in the La Dance festival (Arezzo)
1997
3rd place in the Polish Junior Championships in 10 dances (Warsaw)
1998
Championship of the Lower Silesian District (Wrocław)
Polish Championship in standard and Latin American style (Zawadzkie)
XI place in the World Championships in Latin American style (Russia)
10th place in the World Championship in 10 dances (Salzburg)
Polish Youth Vice-Championship (Lublin)

1999
3rd place in the Latin American-style Copenhagen Open (Denmark)

2000
5th place at the Polish Amateur Championships in 10 dances (Szczecin)
4th place at the Academic Polish Championships (Wrocław)
2001
3rd place in the Open Academic Polish Championships (Olsztyn)

2003
Vice-championship of Poland in 10 Dances (Lublin)

2004
6th place in the International Competition IDSF Open (Madrid)
5th place in the International Competition (Barcelona)

2005
1st place in Grand Prix of Poland (Łódź)
ABOUT FESTIVAL
Fin out more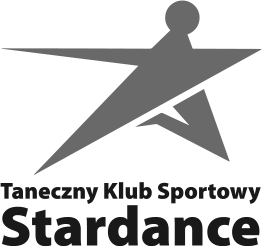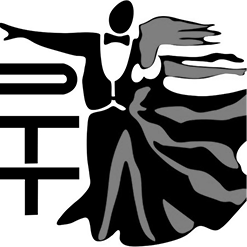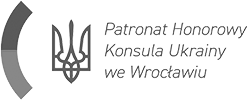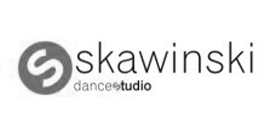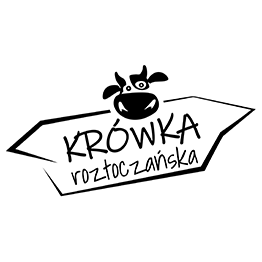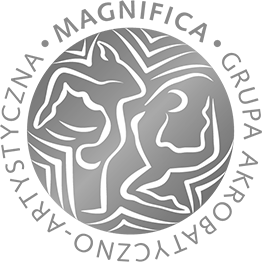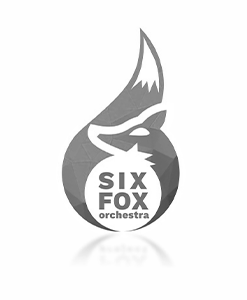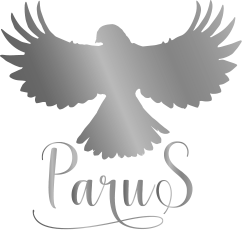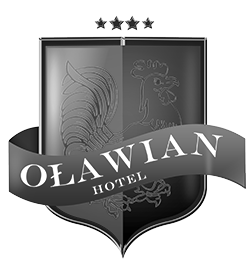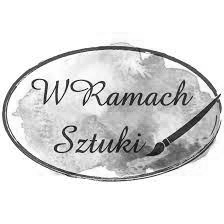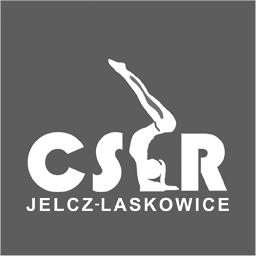 Arena festiwalowa
Centrum Sportu i Rekreacji
ul. Oławska 46, 55-220 Jelcz-Laskowice
T +48 71 303 65 09
E recepcja@csir-jl.pl