Accreditations
The form is dedicated to journalists, employees and collaborators of the editorial office. In order to obtain accreditation, please provide the following data: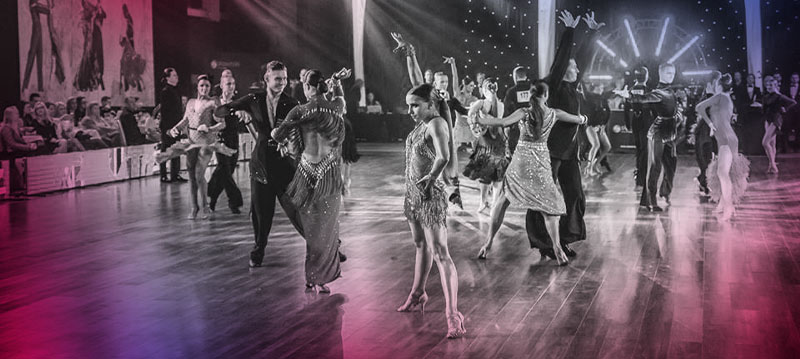 No Results Found
The page you requested could not be found. Try refining your search, or use the navigation above to locate the post.
The broadcast of the tournament on our YouTube channel is under preparations.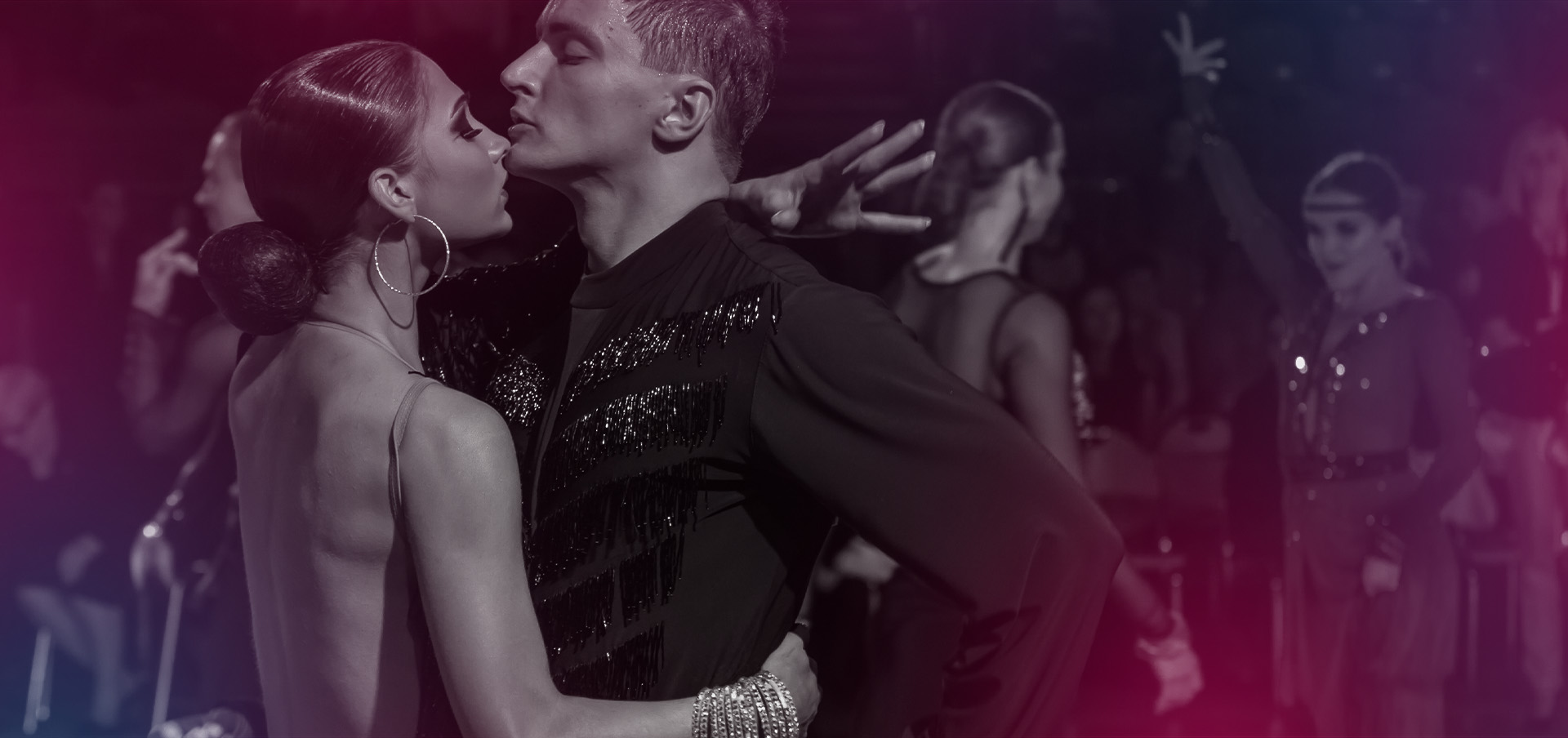 The rules for using the media materials available for download from the Stardance Festival website are set out in the following regulations.
Contact 
Mr Maciej Zając
Festival Promotion Office  
Sport and Culture Association Stardance
ul. Drukarska 36
53-312 Wrocław
Fill in your email address: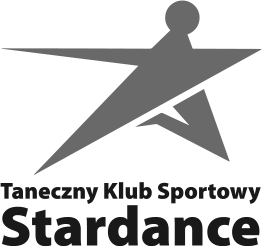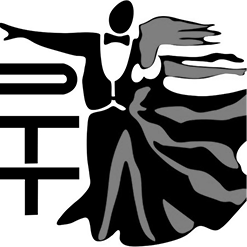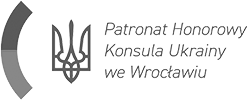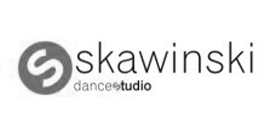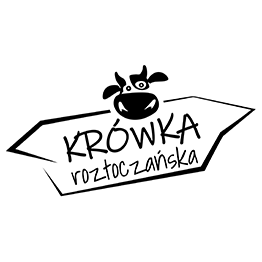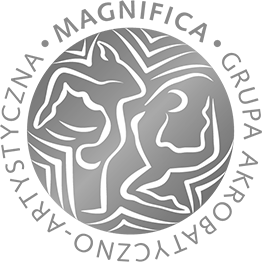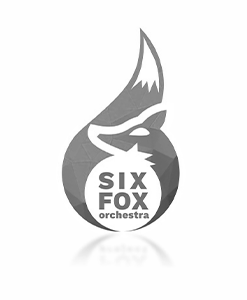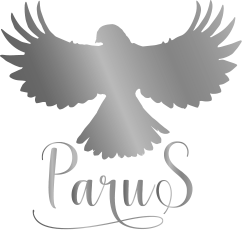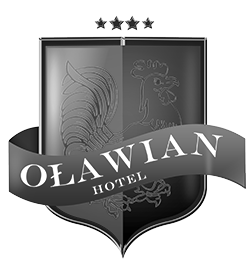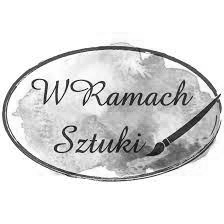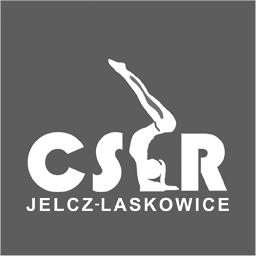 Arena festiwalowa
Centrum Sportu i Rekreacji
ul. Oławska 46, 55-220 Jelcz-Laskowice
T +48 71 303 65 09
E recepcja@csir-jl.pl