How to participate in the tournament?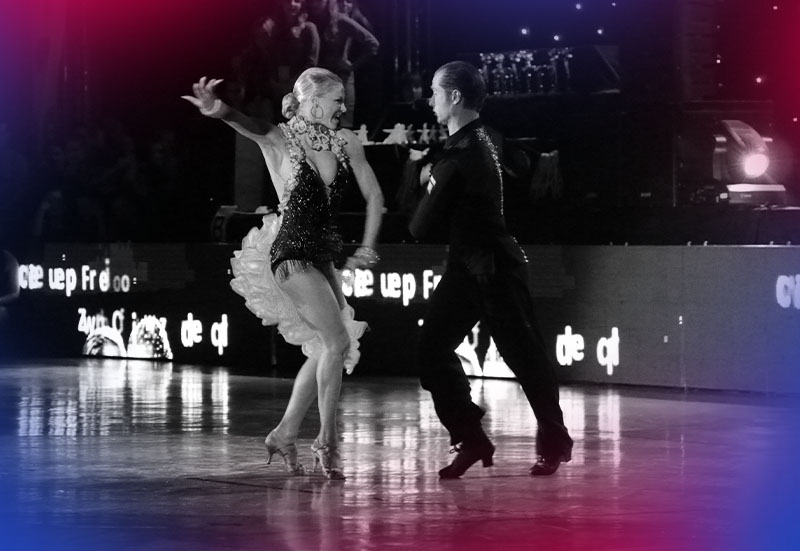 Registration before the competition
The competitor can be registered online using the registration panel maintained by the Polish Dance Society (PTT).
Deadlines
Competitors registration for the tournament will start on February the 28th  and will end on April 4, 2022 at 24:00
Fees 
The condition for participation in the tournament is the purchase of a ticket entitling to start.
For your convenience, in cooperation with our partner biletyna.pl, the operator of one of the largest Polish ticket platforms, we have made it possible to pay the entry fee in a convenient online form.
Registration on the day of the competition
When entering the facility, please present the proof of purchase of the entry fee in the form of a paper printout or a QR code on the phone screen. At the stationary cash desk, each competitor will receive an identification wristband, with which he then goes to the players registration stand, where the staff will ask for a proof of identity, making the final identification, confirming the presence of the tournament participant and possible control in terms of epidemiological regulations in force on the day of the competition. After collecting the bib number and indicating a place in the cloakroom, the registration procedure for the competition is completed. Announcements about the rehearsal of the dance floor will be given in the form of announcements.
For the convenience and comfort of competitors from outside Poland, the organizational staff will be composed of people using foreign languages, providing the necessary support and assistance.
Fees purchase on site 
In emergency cases, the ticket entitling to start can be paid at the tournament ticket office, which will be open in the competition hall, on the day of their commencement.




Arena festiwalowa
Centrum Sportu i Rekreacji
ul. Oławska 46, 55-220 Jelcz-Laskowice
T +48 71 303 65 09
E recepcja@csir-jl.pl