Join the StarDance Festival!
Beauty, elegance and prestige are values ​​commonly associated with ballroom dancing. The same is also true for many brands, companies and public institutions, our Partners, who build their image and organizational culture based on similar principles. For many years, we have been pursuing our social and business goals together. We will be pleased to welcome you as well. We cordially invite you to cooperation.
Stardance Festival is one of the largest cyclical dance and cultural events in Poland and Europe. Several hundred participants, many thousands of viewers from the Wrocław Agglomeration and the rest of Poland.
It is not only a sports and cultural event, but also a forum for meetings, exchange of experiences and business cooperation, a large group of commercial and public partners of the festival.
Due to its international character, numerous events before and after the start of the main event, our project reaches a large audience over a time horizon well beyond the tournament days.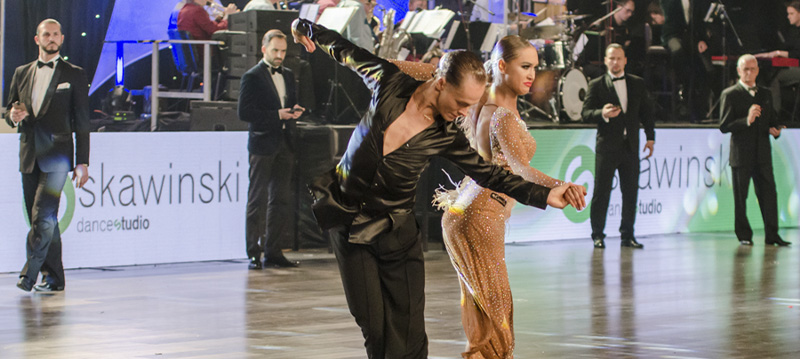 becomea partner
Benefits?
Stardance Festival is a good brand with several years of experience,
whose commercial potential is cooperating with our partners,
we use to develop their market position, public relations, advertising
and implementation of CSR tasks, supporting:
Building brand awareness and recognition.
Creating the image of the partner's brand and positive associations with it.
Implementation of tasks in the field of corporate social responsibility.
Supporting sales and distribution.
Increasing loyalty to the partner's brand and building value as part of loyalty programs.
Product / service display.
Brand image development
Udział w działaniach marketingowych partnerów: eventach, kampaniach, tworzeniu produktów i usług wykorzystujących markę Stardance Festival ) 
Advertising services in the tournament arena
Advertising of partners on the carriers of dynamic participants (starting numbers);

Advertising on static carriers (LED bands, stands, mesh nets, parquet stickers);

On-line advertising in festival media;

Advertising on festival printing (posters, tickets, diplomas);

Advertising in the festival newspaper;

Advertising in the form of participants' starter packages, prizes, etc.;

Audible sponsorship indications in the festival's announcement performance.
Advertising outside the tournament arena
In festival media (website, social media);

In the channels of the festival's media partners (press, radio, television);

Mass festival mailing
Points of sale
Presentation of products and sales points of the festival arena.
We remain open to any suggestions and joint implementation of new initiatives, generating maximum benefits and achieving the Partners' goals, supporting our festival.
Our focus:
Clearly and clearly developed rules of cooperation, regulated by a properly structured contract;
A clear sponsorship structure with a range of benefits commensurate with financial contribution;
Working with a limited number of larger sponsors with industry exclusivity;
Concentration of smaller sponsors within the Support Group / Bronze Sponsors
The value and forms of Partner involvement are each time the subject of individual talks, allowing for joint development of perfectly tailored solutions consistent with the brand undertaking cooperation with the festival. Cooperation with the Festival is possible both in the short term (one edition), as well as in the form of a long-term plan for the commercial value creation. 
Our promotion office is at your disposal. Please contact us:
Stardance Festival Promotion Office
Stardance Cultural and Sports Society
ul. Drukarska 36, 53-312 Wrocław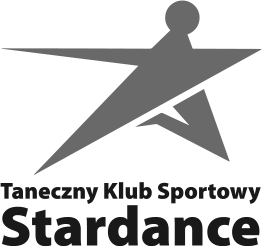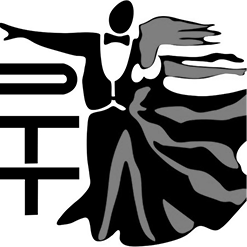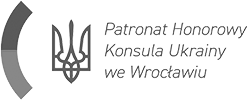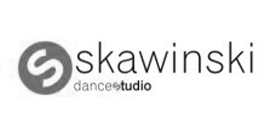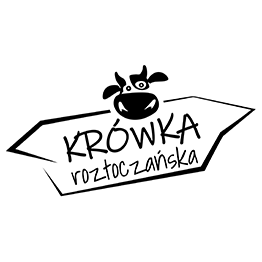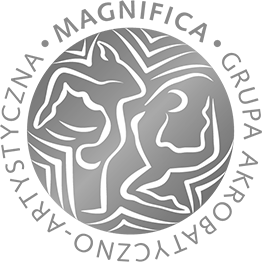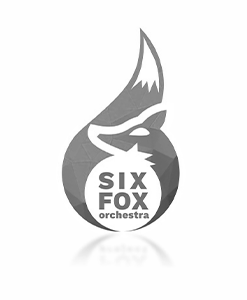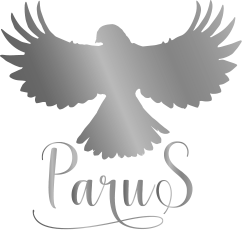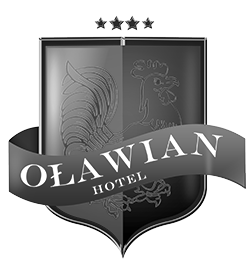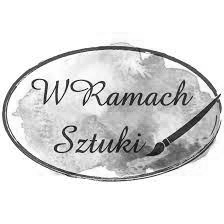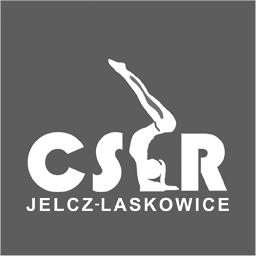 Arena festiwalowa
Centrum Sportu i Rekreacji
ul. Oławska 46, 55-220 Jelcz-Laskowice
T +48 71 303 65 09
E recepcja@csir-jl.pl