Partners
Beauty, elegance and prestige are values ​​commonly associated with ballroom dancing. The same is also true for many brands, companies and public institutions, our Partners, who build their image and organizational culture based on similar principles. For many years, we have been pursuing our social and business goals together. We will be pleased to welcome you as well. We cordially invite you to cooperation.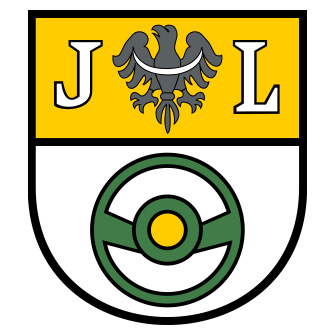 Strategic partner
Host city
Jelcz-Laskowice is a young, dynamic city center, with city rights since 1987. The city has 16 thousand. inhabitants and is a local industrial center specializing in the automotive industry. The Wałbrzych Special Economic Zone and numerous modern industrial plants operate in Jelcz-Laskowice. The city is surrounded by beautiful, attractive for tourists forests of the western wall of Bory Stobrawskie, in the immediate vicinity of the historic riverbed of the Odra River. For many years, the city has proudly hosted the Stardance Festival, becoming a significant place on the cultural and sports map of our country.

Content partner
The tournament will be held in cooperation with the Polish Dance Society, founded in the 1950s by prof. Marian Wieczyny, a dance organization with the longest traditions in Poland, associating over 7,000 members.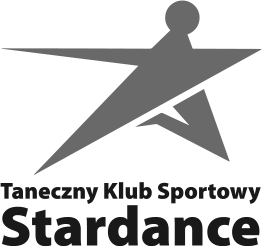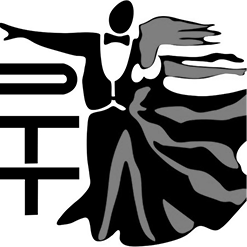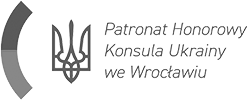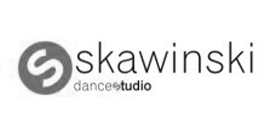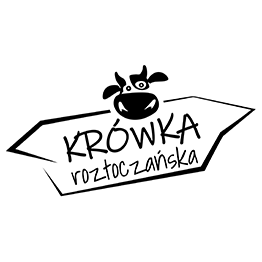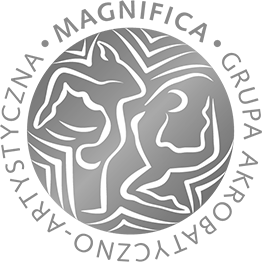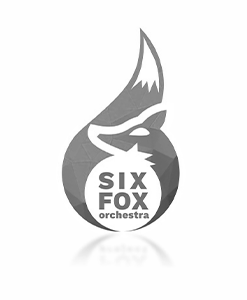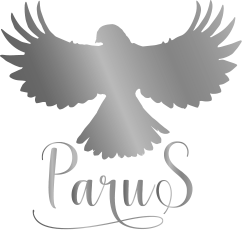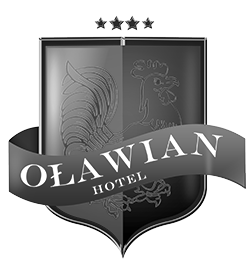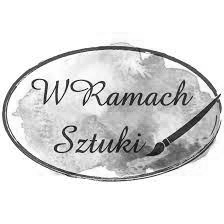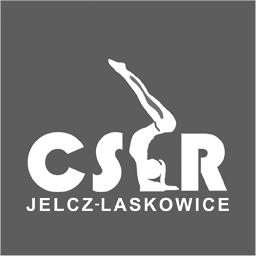 Arena festiwalowa
Centrum Sportu i Rekreacji
ul. Oławska 46, 55-220 Jelcz-Laskowice
T +48 71 303 65 09
E recepcja@csir-jl.pl