Visas
If it is necessary for competitors from outside the European Union to obtain documents required by Polish law to enter the territory of the Republic of Poland, the festival's organizational office will provide you with all the necessary help and support.
TRAVEL
The host city of the tournament is Jelcz-Laskowice. The tournament arena address:
Hala Centrum Sportu i Rekracji
ul. Oławska 46,
55-220 Jelcz-Laskowice
The international airport Wrocław (WRO) is located 30 km from Jelcz-Laskowice. The airport is located in the south-western part of Wrocław, approx. 10 km from the city centre, near the Wrocław Motorway Bypass.

Jelcz-Laskowice can be conveniently reached by train, the railway station is located at Kolejowa 14, 55-220 Jelcz-Laskowice. About 1 km from the festival arena.
Jelcz-Laskowice does not have a direct motorway connection, but access by car is very convenient. The city is perfectly connected with the network of motorways (A4 and A8) and expressways (S3, S5 and S8), which also allows convenient access from the other regions of Poland.
There is a free car park next to the festival arena.
We are at the stage of selecting a taxi partner for the festival, information soon.
Jelcz-Laskowice, nearby Olawa and Wroclaw, offer a wide range of accommodation services, in all standards. We are in talks with a group of hotel companies, whose special offers for festival participants will be published soon.
Jelcz-Laskowice has a large network of restaurants, available in the immediate vicinity of the festival hall.
We plan to purchase lunch vouchers for participants. Meals would be available in the restaurant part of the facility which is the festival arena. More information coming soon.
We conduct talks with a group of companies with experience in servicing the needs of ballroom dance players who would like to offer their services at the festival facility. More information coming soon.
We are preparing a practice training offer, available to interested players before the tournament. More information coming soon.


Individual photo service
We prepare, for interested competitors, an offer of professional, individual photo service during the competition. More information coming soon.
We prepare the training offer after the tournament is over. More information coming soon.
Contact for competitors

Mr Michał Skawinski
Sport and Culture Association Stardance
ul. Drukarska 36
53-312 Wrocław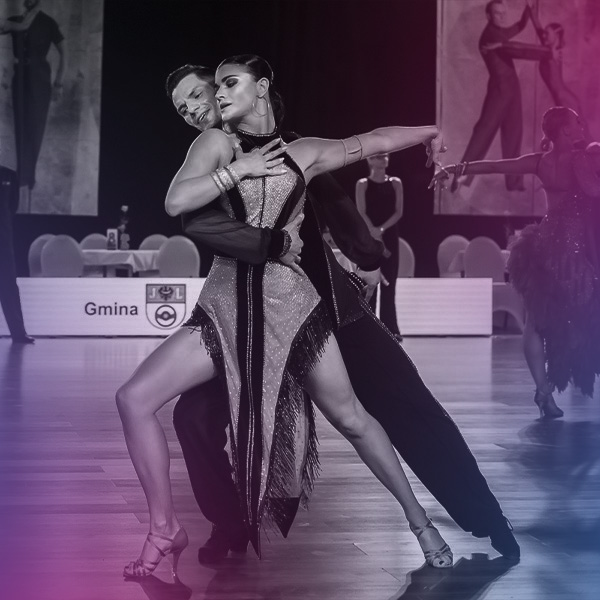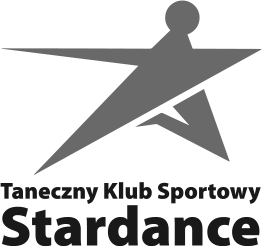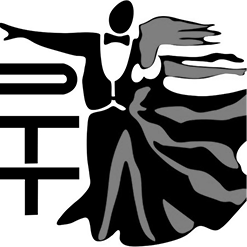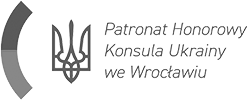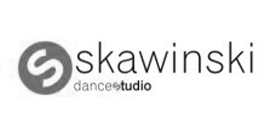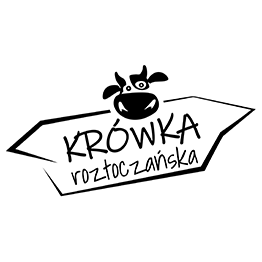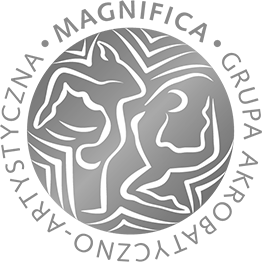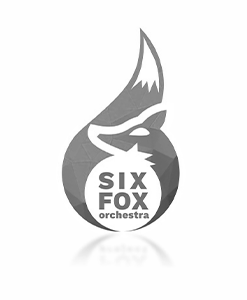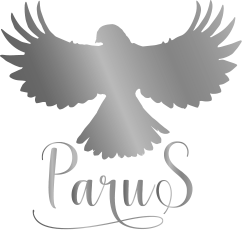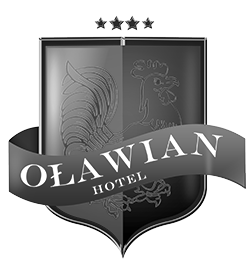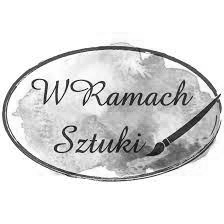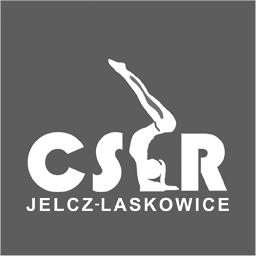 Arena festiwalowa
Centrum Sportu i Rekreacji
ul. Oławska 46, 55-220 Jelcz-Laskowice
T +48 71 303 65 09
E recepcja@csir-jl.pl